Welcome to Hearts Delight Baptist Church!
Sunday Services (1st -4th Sundays ) – 11:00am Prayer Services (1st Sunday – 9am) Sunday School – 10am Bible Study – Wednesdays – 7:30pm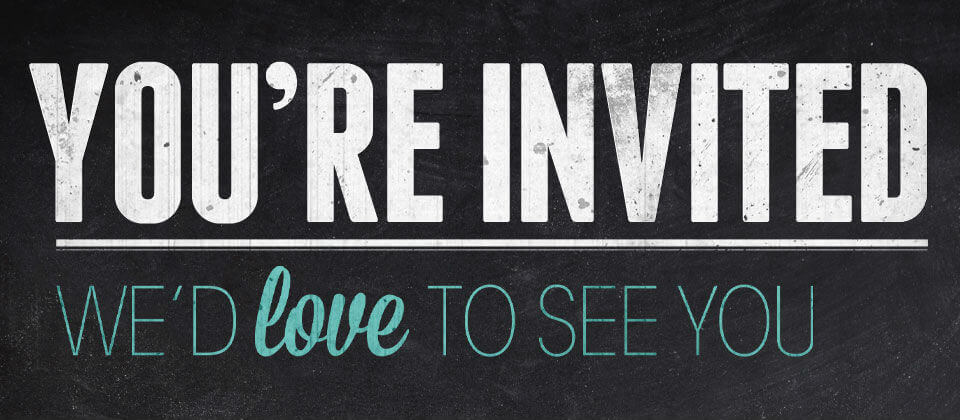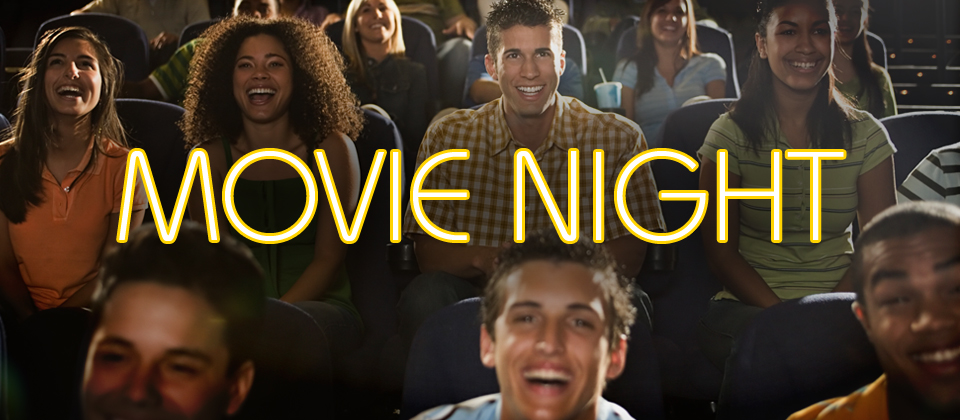 MOVIE NIGHT AT HEARTS DELIGHT
Come Join Us for a Family Movie Night at Hearts Delight Baptist Wednesday, July 18, 2018 at 7:30 pm   Bring your family and friends enjoy the fellowship in the name of the Lord!!!
{ "Go therefore and make disciples of all nations, baptizing them in the name of the Father and of the Son and of the Holy Spirit" Matthew 28:19 }
CHECK OUT OUR UPCOMING EVENTS
Events for week of July 16, 2018
This Week Navigation
July 18 @ 7:30 pm
-
8:30 pm
July 22 @ 10:00 am
-
11:00 am
July 22 @ 11:00 am
-
12:00 pm
Reaching The Community For Christ
CELEBRATING 150 YEAR BRINGING THE GOSPEL TO THE COMMUNITY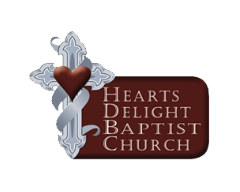 Hearts Delight Baptist Church