Welcome to Hearts Delight Baptist Church!
Sunday Services (1st -4th Sundays ) – 11:00am
Prayer Services (1st Sunday – 9am)
Sunday School – 10am
Bible Study – Wednesdays – 7:30pm
CELEBRATING 150 YEARS OF BRINGING THE GOSPEL TO THE COMMUNITY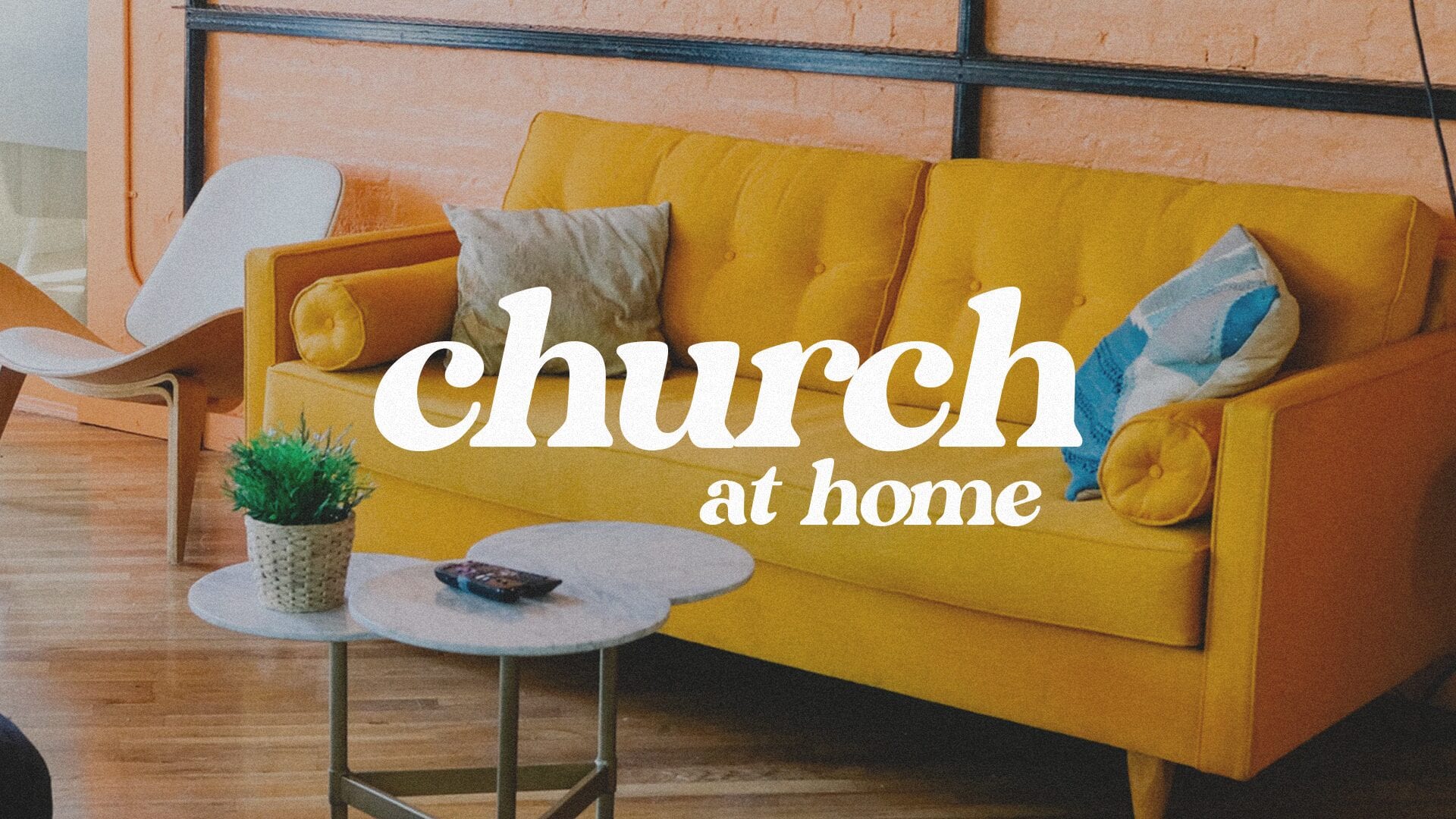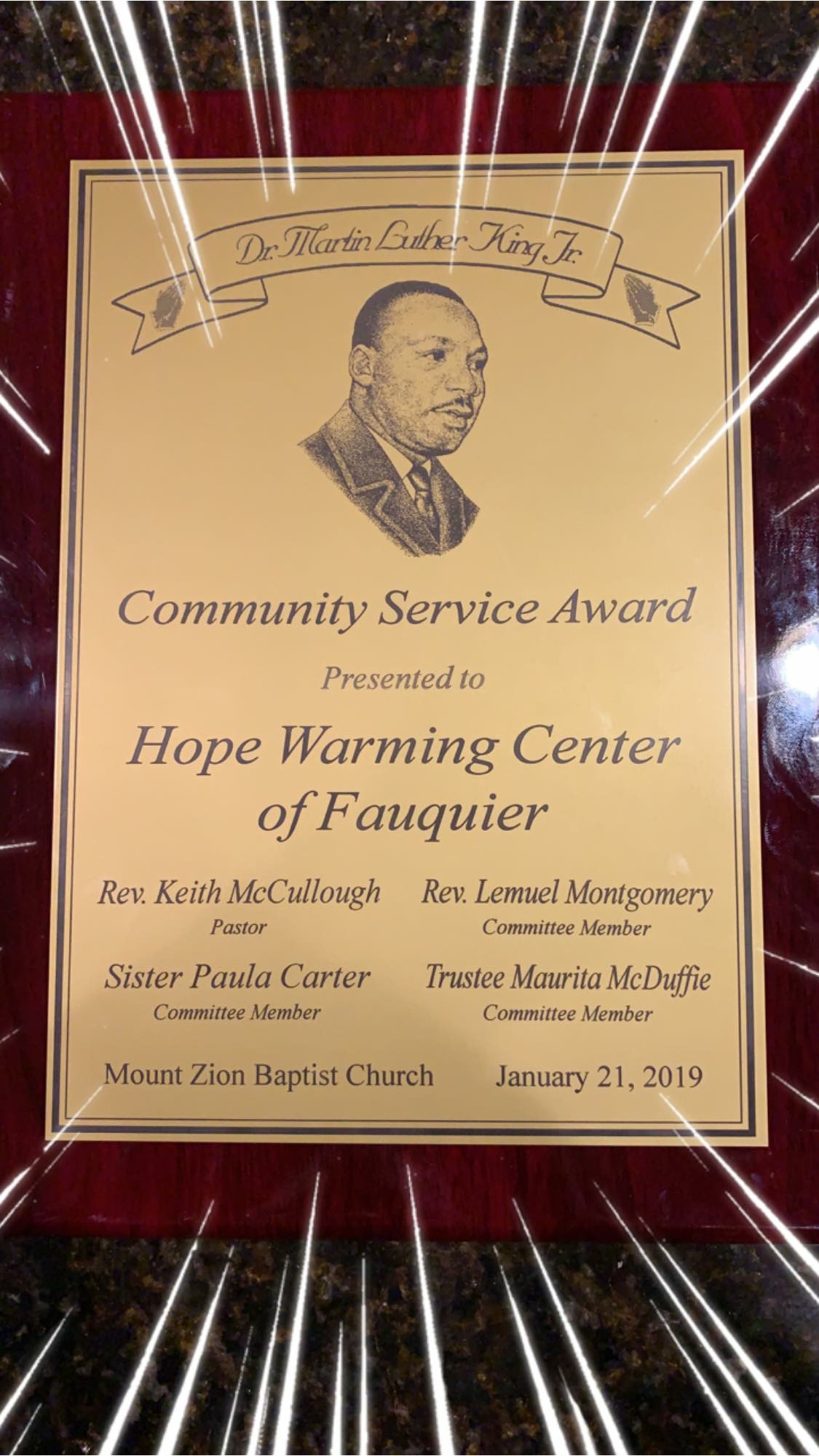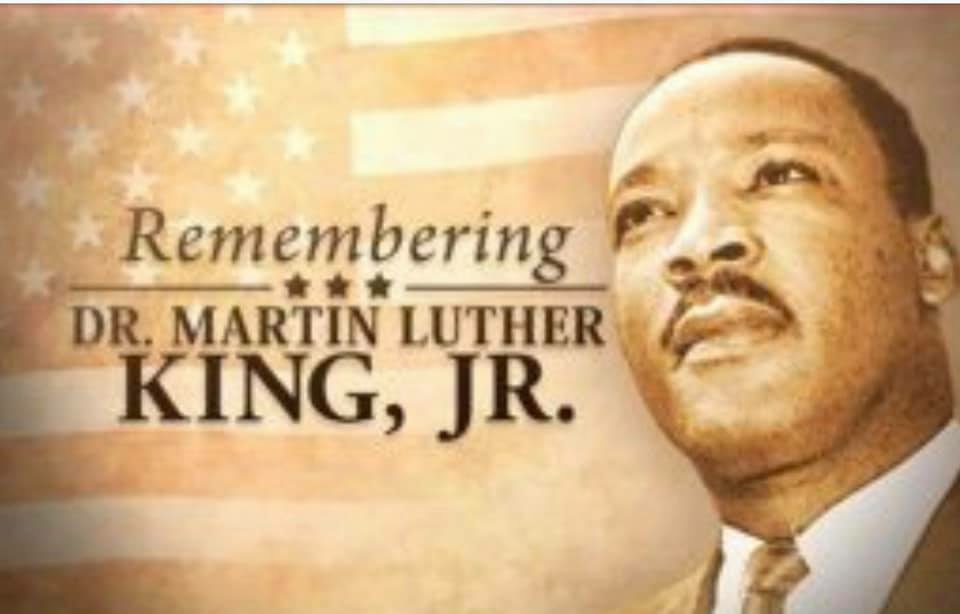 HONORED WITH 2019 MLK AWARD FOR COMMUNITY SERVICE
If ever there was a group of people who represented the spirit of Service and bringing people together like Dr. Martin Luther King, it would be the Hope Warming Center of Fauquier.
Three small different churches coming together to offer hope to the homeless population of Fauquier.  Hearts Delight Baptist Church, Mt. Horeb United Methodist Church, and Zoar Baptist Church have come together to lead the charge for service in Fauquier County.  That he Church of Jesus Christ is no just a denomination but a body that can and will help those in need because it is the right thing to do.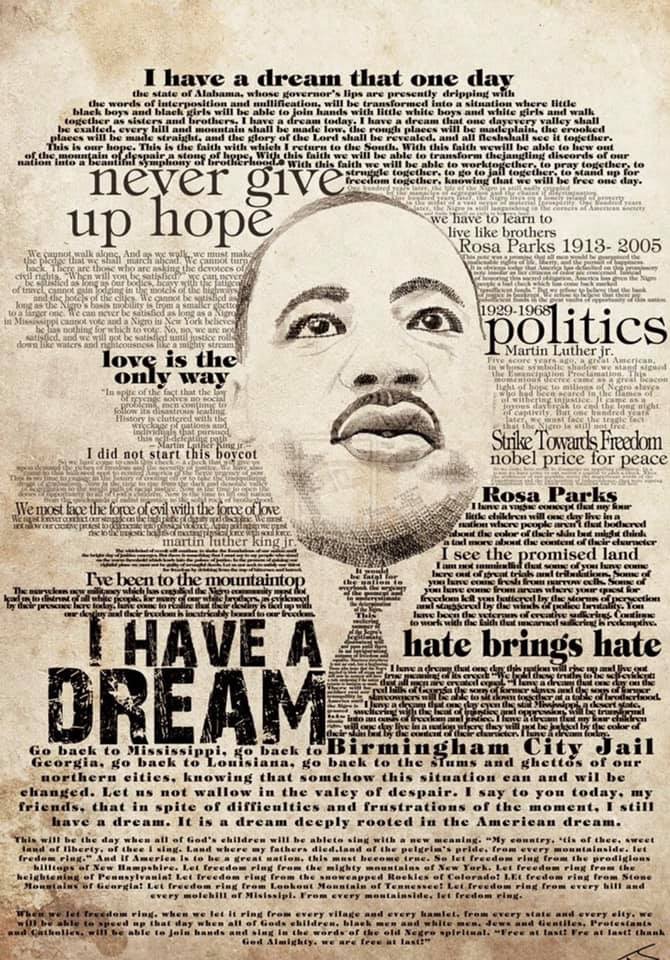 CHECK OUT OUR UPCOMING EVENTS
Events for week of September 19, 2022
This Week Navigation
September 21 @ 6:00 pm
-
7:00 pm
September 25 @ 11:00 am
-
12:00 pm
Reaching The Community For Christ
Hearts Delight Baptist Church