Welcome to Hearts Delight Baptist Church!
Sunday Services (1st -4th Sundays ) – 11:00am
Prayer Services (1st Sunday – 9am)
Sunday School – 10am
Bible Study – Wednesdays – 7:30pm

You have questions, God has answers
Join us for Bible Study every Wednesday night from 6:00 to 7:00 to study God's word. You'll be glad you did!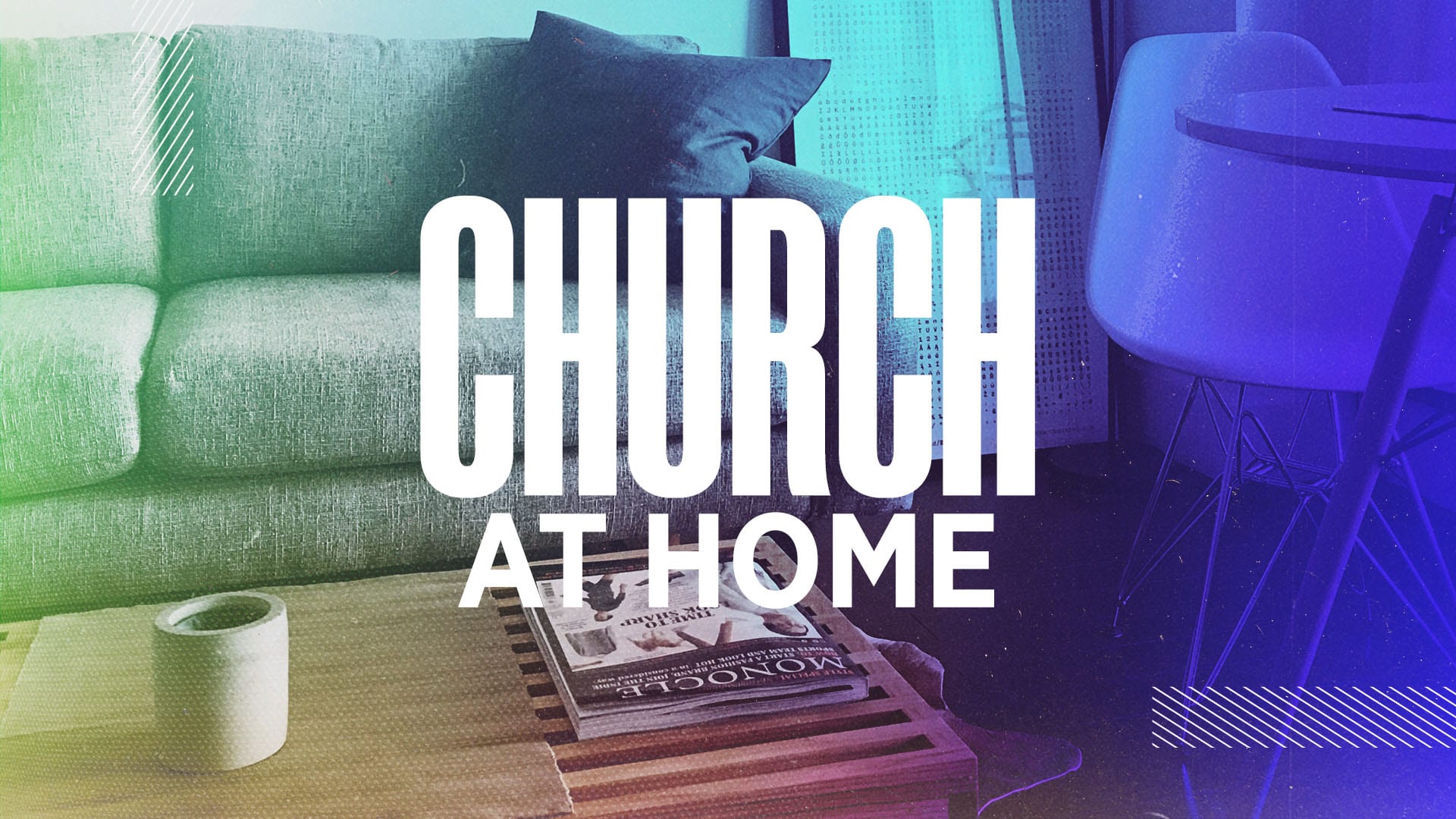 Bible Study At Home
Due to the social distancing directive, Pastor Green will conduct  the Bible Study by conference call. Reminder, the conference call will begin at 6:00 p.m. this evening.  
The Conference Call Number is 1-605-472-5377/Access Code 371598.