Welcome to Hearts Delight Baptist Church!
Sunday Services (1st -4th Sundays ) – 11:00am
Prayer Services (1st Sunday – 9am)
Sunday School – 10am
Bible Study – Wednesdays – 7:30pm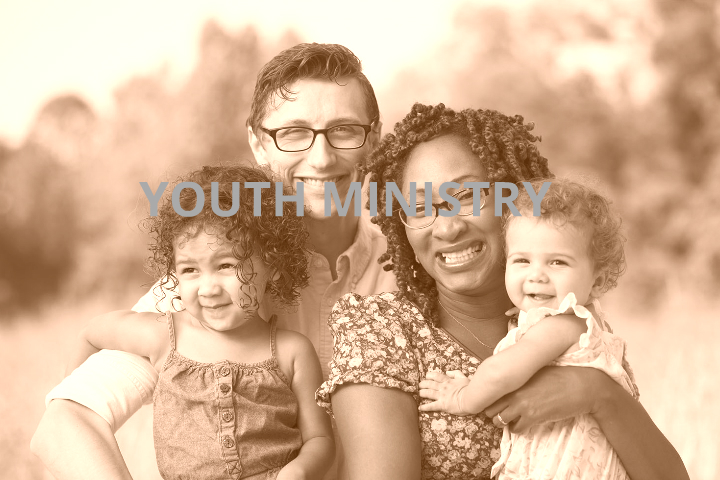 Youth Ministry – The Hearts Delight Youth are a spirit filled group of young people on fire for Christ using
2 Timothy 1:7 "For God hath not given us the spirit of fear; but of power, and of love, and of a sound mind," we desire to be a beacon of light for our Lord and Savior. The Ministry is used to enrich the lives of our children by focusing on serving our community ad fellowship among our own youth and with others.